Join our nurses at SCGH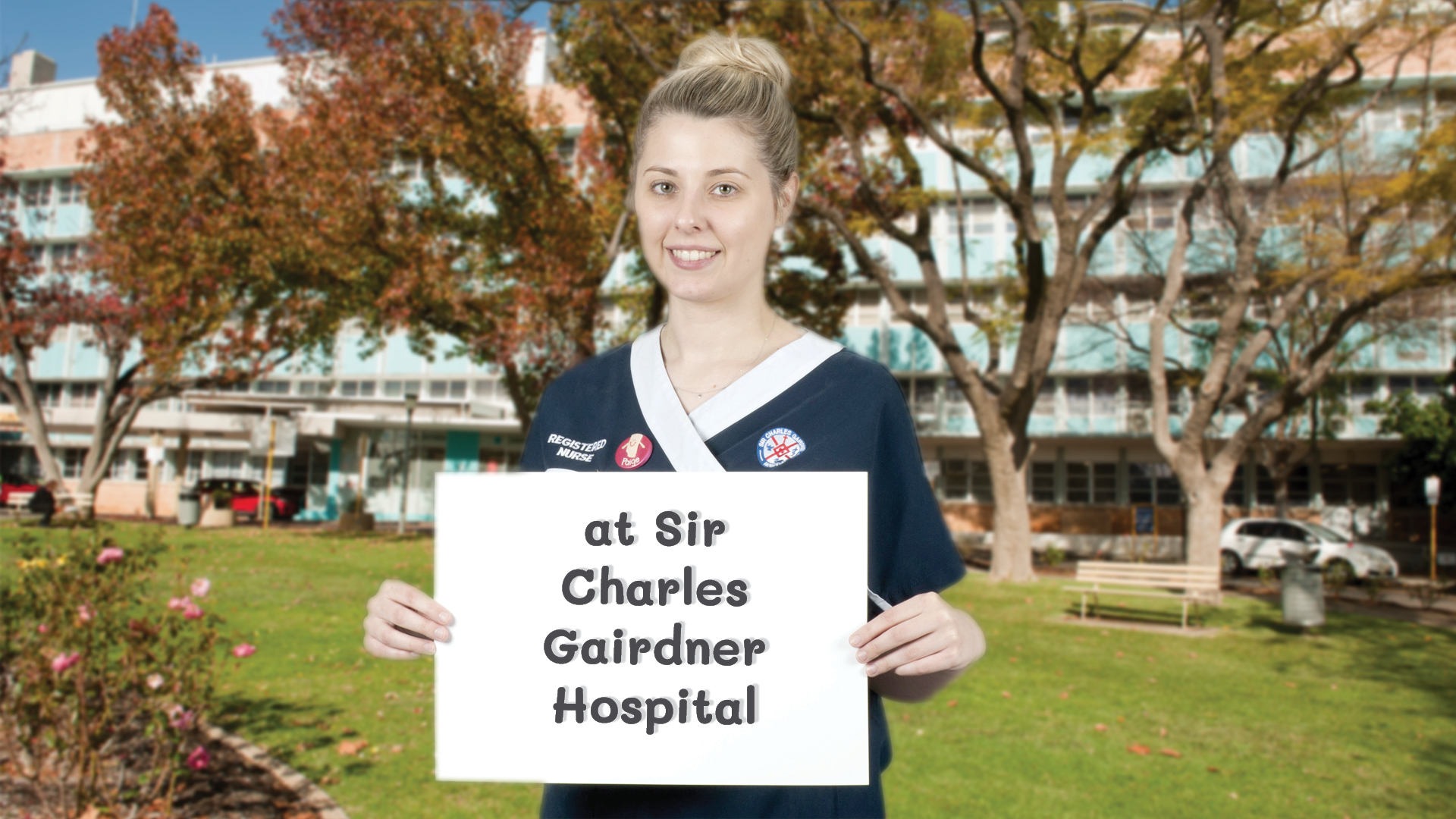 Opportunities exist for a variety of health care specialities to join our Sir Charles Gairdner Hospital (affectionately known as 'Charlies') family over here in Western Australia.
Sir Charles Gairdner Hospital (SCGH) is one of Australia's leading teaching tertiary hospitals. It has more than 600 beds and employs about 5500 staff who treat more than 420,000 patients each year.
We provide a comprehensive range of clinical services including trauma, emergency and critical care, orthopaedics, general medicine, general surgery and cardiac care. It is home to WA's only comprehensive cancer centre – the largest cancer treatment centre in the State – and is the State's principal hospital for neurosurgery and liver transplants.
Located in sunny, warm Western Australia we believe in joining us at SCGH you will be gaining a family and a wonderful lifestyle choice.
Apply now! - Registered Nurse (Acute Services - Emergency) (external site)