Patient Compliment - 'I witnessed a level of care that I can only call brilliant'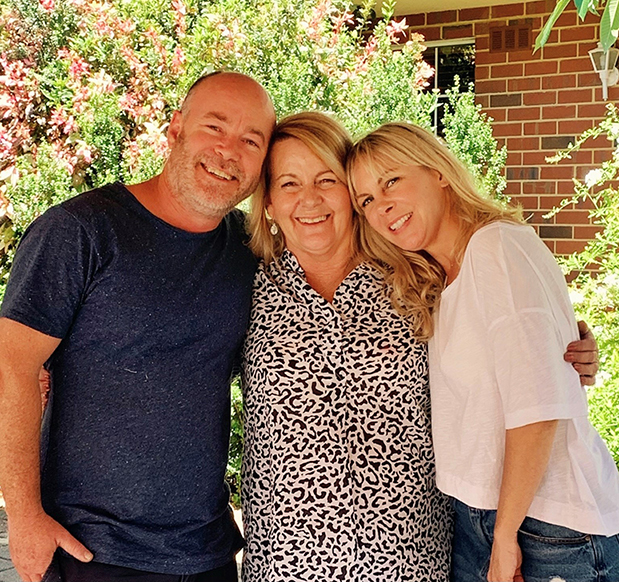 My mother has recently been very unwell and given that she's a public (Medicare) patient, I was concerned about the level of care she would receive. I was dreading going to the hospital to be with her. Given what I've read and seen on the news about staff shortages and overcrowding, I expected a stressful environment. But the reality was that mum's room (shared with three other patients) was quiet and peaceful, and the staff were incredibly warm, caring and attentive.
My sister Chantelle and I spent around three hours most days with her. We got to know a few of her nurses and doctors, and I found myself leaving each day in awe of the extraordinary job they do, day in day out. Treating each individual as just that, and providing nuanced care. Honestly at times, it reminded me of experiences I've had staying in high end resorts as a travel photographer/journalist. That may sound daft, but there were so many parallels in terms of thoughtful, personalised care and the way the staff at Charlie's made mum feel special. The difference is that staff in hotels aren't doing that while also keeping their guests alive. The calmness under pressure I witnessed and experienced at Charlie's is something I will never forget.
I feel like the news focuses almost gleefully on what is going wrong or not working in our health system, but what I have experienced during mum's time at Charlie Gairdner bore little resemblance to my preconceived notions of our state's healthcare system. I witnessed a level of care that I can only call brilliant. It made me proud to live in a state and country that provides such care to its residents.
Picture: Lewis Payton, Fiona Wilder and Chantelle Waldie