Farewell and thanks for Cesarita Marzo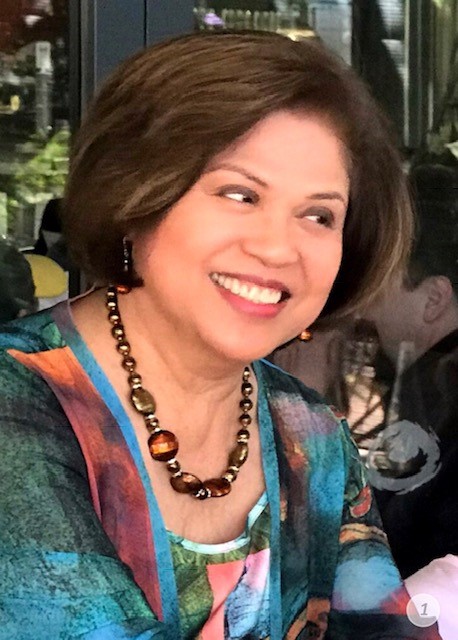 Cesarita Marzo
The final days of a dedicated career will be celebrated on 23 February for Cesarita 'Ces' Marzo, the Head of Department, Nutrition and Dietetics at SCGOPHCG. After some 18 years at the helm of the department and more than 45 years in the profession, Ces is hanging up her uniform for the last time but not before her colleagues acknowledge her incredible contribution.
Prior to joining SCGH in October 2003, Ces established dietetic services at the Mount Hospital and Joondalup Health Service as well as earlier in Queensland. She was a Director for the Dietitian Association of Australia and provided leadership and advocacy for the specified callings work value case for dietetic industry.
In her role here at SCGH, Ces demonstrated leadership across several platforms, all for the common good of the department, for dietetics and for the hospital.
Ces advocated for and established the first dedicated food service positions at SCGH and FSH and negotiated the complex oral nutrition support system with pharmacy and stores and established a home enteral nutrition program for SCGH. She was also integral in campaigning the Office of the Chief Health Professions for a WA Nutrition Standard for adult inpatients.
She increased the profile of the profession across SCGH and the state with the establishment of several specialist positions including liver transplant, cystic fibrosis, intensive care and oncology.
Ces was a champion of her staff, advocating for professional development opportunities both nationally and internationally and providing ongoing mentorship of emerging dietetic managers and leaders.
When asked of her greatest achievement, Ces replied "growing a highly skilled dietitian workforce that are sought after by other HSPs" said Director Allied Health Kim Brookes.
"We were very lucky to have her, and I wish her well for the next chapter of her life in retirement."