Congratulations to Clinical Professor David Blacker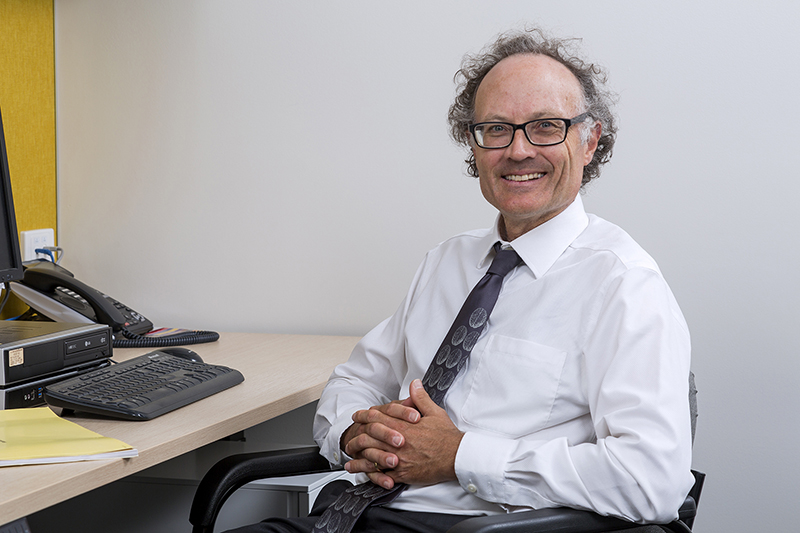 Clinical Professor David Blacker in the Perron Institute clinic
Congratulations to Clinical Professor David Blacker for his recent nomination in the Professions category of the 2023 West Australian of the Year Awards.
David has dedicated his life to improving the lives of others and improving outcomes of people with neurological conditions, particularly stroke and Parkinson's Disease.
He is a well-regarded member of our team and co-established the acute stroke team at Sir Charles Gairdner Hospital.
A clinical researcher for more than 20 years, he led the FIGHT-PD study of non-contact boxing exercise, which showed that high-intensity training for people with early Parkinson's disease had a beneficial effect on their symptoms.
David is known for his exceptional commitment to improving the lives of patients and their families. He is a unique leader and highly dedicated to improving the standard of care for people with neurological conditions.
Congratulations David.