Celebrating our dedicated staff!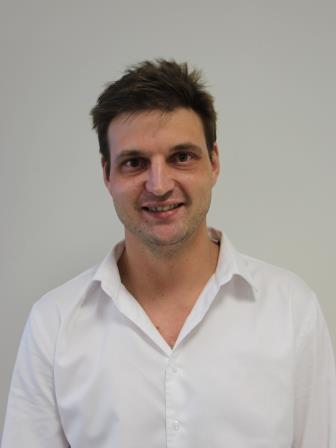 Congratulations Matthew Kingsley SCGH Supply Officer who is our SCGOPHCG Employee of the Month Award winner for October.
Matthew was described as embodying the values and behaviours the staff recognition program is all about. He was nominated for this award by Kymberley Rogers SCGH Nurse Manager and also whole-heartedly supported by both the Clinical Nurse Manager/Nurse Manager Group.
Matthew's colleagues say he is committed to providing ongoing excellence in service for the benefit of patients. Matthew is always professional and meets all requests with a smile.
Matthew has unrivalled knowledge of the hospital-wide inventory and shares his knowledge with the CNM/NM group while demonstrating alignment with our values.
His shows great leadership, particularly during times where there are staffing deficits and urgent supply requests. Matthew will personally deliver supplies to the department if there are shortages and will escalate issues when needed.
Congratulations Matthew!
A special thanks to our generous sponsors: Paywise Salary Packaging, HESTA, Smartsalary and StatePlus.
If you've had a great experience with one of our staff members why not put them forward for an award? Next time you are onsite ask how you can submit a nomination.