It's National Diabetes Week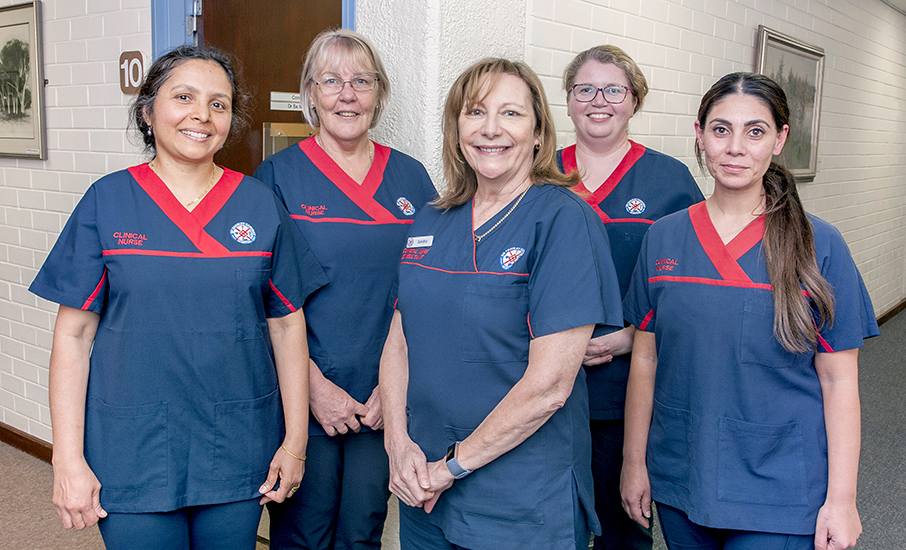 National Diabetes Week is this year celebrating one hundred years since the discovery of insulin (external site) by a team of scientists at the University of Toronto, a finding that saved millions of lives. Prior to this, diabetes was 'managed' with fasting and severe calorie restricted diets and was considered a fatal condition, usually causing death within a few months of diagnosis.
Following the discovery by Sir Frederick G Banting, Charles Best and John MacLeod at the University of Toronto in 1921, 14-year-old Leonard Thompson became the first person to receive an injection of insulin. With some early adjustments, Leonard lived for another 13 years with insulin therapy.
"Since 1921, insulin has since saved millions of lives and is considered to be one the greatest medical achievements of all time," said Sandra Wilberforce, Clinical Nurse Consultant – Diabetes SCGOPHCG.
"We are fortunate that since it's discovery, insulin has been refined significantly and our knowledge has developed considerably. Diabetes Health Care Professionals can now work with and educate patients requiring insulin therapy to teach them how to safely adjust insulin doses independently, thus reducing blood glucose variability and promoting better health outcomes."