Rapid Recruitment welcomes 29 in ED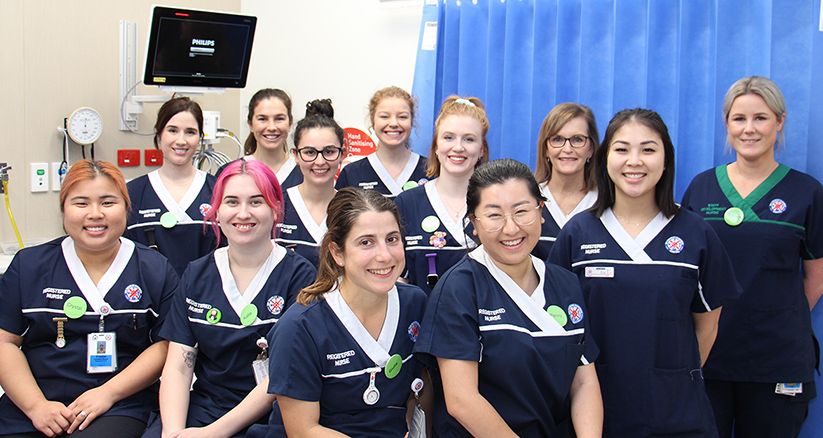 Across NMHS we have identified a number of strategies to support rapid recruitment while remaining committed to securing the required skilled staff to meet our current demand.
We have increased the numbers of permanent nursing positions and we're attracting new staff to the organisation.
Our SCGH Emergency Department is leading the charge in large scale, successful recruitment with 25 new Registered Nurses starting with us next week, as well as four Mental Health Nurses to ensure mental health patients in the ED are able to be cared for by suitably skilled nursing staff.
The ED leadership team has come up with creative ways to support this large number of new starters to ensure there is a safe and structured introduction to SCGOPHCG. Welcome to the NMHS family.