Amoebic meningitis risk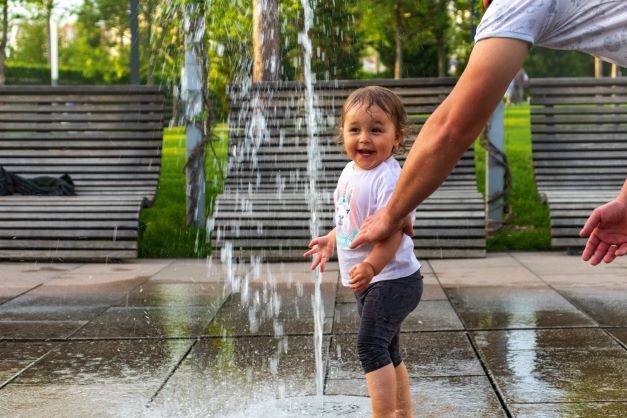 With the unprecedented heat in WA, the Department of Health has released a timely warning about the potential of infection from the rare but deadly Amoebic Meningitis.
Managing Scientist Richard Theobald explained that, as amoebae thrive in water temperatures between 28˚C and 40˚C, it should be assumed that any warm fresh water potentially contains the Naegleria fowleri amoeba.
"The infection can affect people at any age. However, children and young adults are usually more susceptible to the infection due to their recreational water use and activities."
Amoebic meningitis is caused by a single-celled amoeba that lives in fresh water and damp soil. The amoeba, Naegleria fowleri, can survive in soil for a long time and still reactivate when put in fresh water.
Although there has not been a case of amoebic meningitis in Western Australia since the 1980s, Mr Theobald urged people not to become complacent about the infection.
For more information on how to protect yourself and your family from this infection, go to the Department of Health media release (external site).