Embrace Makuru season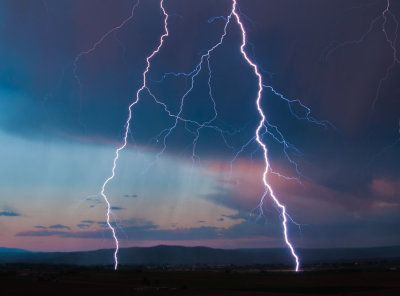 Makuru is a polarising season; it has its passionate lovers and haters. But whichever camp you fall in, there is no stopping the chilly tide. Submission and embrace is what the doctor orders for the coming cozy months.
Appropriately represented by the icey palette of blue, Makuru is the coldest and wettest season of the Nyoongar calendar. Driving glacial winds north from our Antarctic neighbour, dramatic Thor-esque sky shows and churning oceans, traditionally the Nyoongar people would retreat from the coast to take mia mia (shelter) inland by the kaarla (fire). The knock-on effect was a change in food-sources from seafood to the rich land-grazing animals such as kangaroo, which not only provided the protein sustenance for cold months but also the warmth of their skins to be used as bookas (blankets). Never to be wasted, even the kangaroo bones were carved into hunting tools such as gidji (spears), miro (spear throwers) and kodj (axes).
Whilst many animals also hide away, curled up in warm nooks during these months, the animals that remain visible start to couple up to keep warm and prepare for the breeding season of Djilba – this is why Makuru is known as 'fertility season'. The famous black raven, a poster-child of eery, barren, cold landscapes is seen flying in pairs at this time of year.
In a reflection of the mood of the season, cold blue hues abound in the spectacular purple carpet of Paterson's Curse along the Avon river and the display of Blueberry Lilly.