Farewell Phil Nairn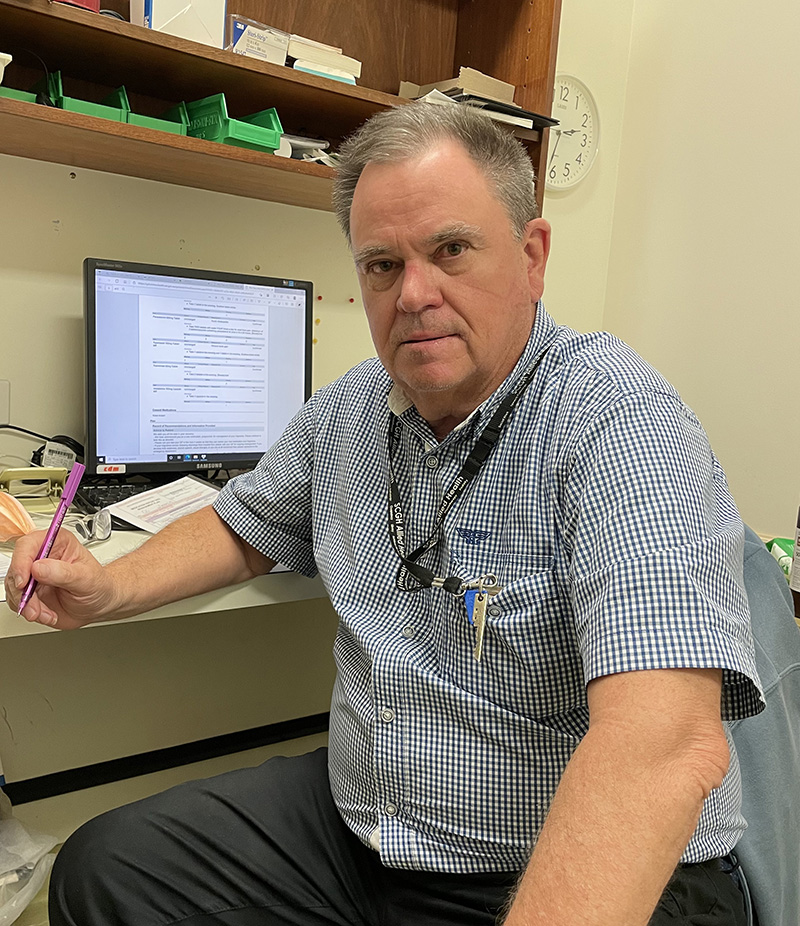 Phil Nairn
Wednesday 10 August marks the last day of nearly 30 years at Sir Charles Gairdner Hospital for Phil Nairn.
A Senior Pharmacist in Neurology, Phil is a stalwart of the department, helping to lead the expansion of both the clinical pharmacy team and the provision of clinical pharmacy services at SCGH.
Alongside this, Phil's passion for teaching means that he really has been instrumental in shaping the department as it is today, being involved in the recruitment or training of half of the clinical pharmacy team!
Thank you for your wonderful support, team work and mentoring Phil.
We will all miss your excellent stories!