Celebrating our dedicated staff!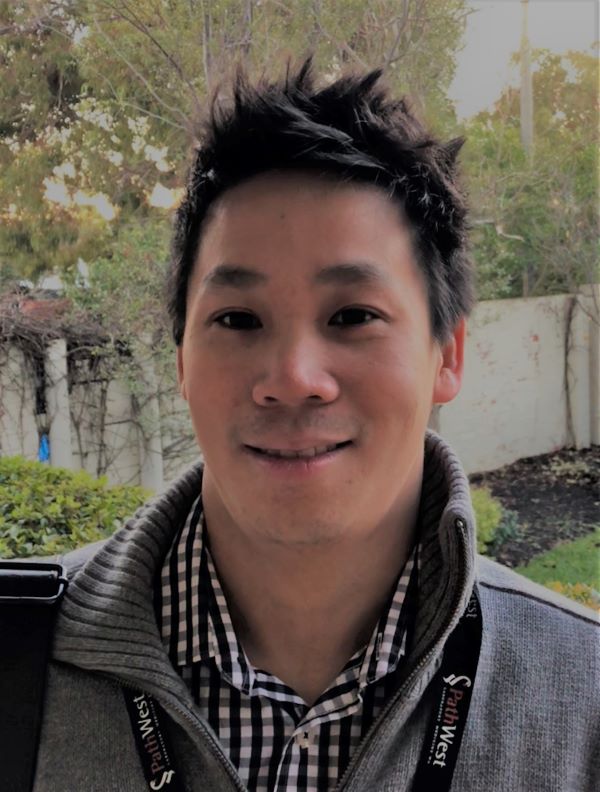 Jason Seet, SCGH Employee of the Month
Jason Seet, Senior Pharmacist / Antimicrobial Stewardship and Intensive Care Unit Pharmacist has been recognised as the SCGH Employee of the Month for June 2022.
Jason was nominated by his colleagues for providing exemplar clinical advice and support for patients and staff through the COVID-19 pandemic. Jason has worked tirelessly to create hospital and health-service wide protocols, provide guidance to clinicians and facilitate patient access to the recently released COVID-19 therapies via the National Medicines Stockpile.
Jason's nominator said he is an excellent team player who works with integrity and places the optimisation of care for patients at the forefront of his actions. "He is driven to be at the forefront of contemporary practice in his field, and this is evident through his constant innovation and dedication to research, with consideration of how care and processes can be improved for patients," they said.
Jason will be awarded a certificate and voucher, and enjoy cupcakes with her team members courtesy of sponsor Paywise.
Jason clearly demonstrates each of the five values of North Metro and is a worthy recipient of the $150 gift voucher from our generous sponsors.
A special thanks to our generous sponsors Paywise (external site), SmartSalary (external site), P&N Bank (external site) and Hesta (external site).
Congratulations Jason, your team obviously think very highly of you!