Congratulations Dr Kat Lewis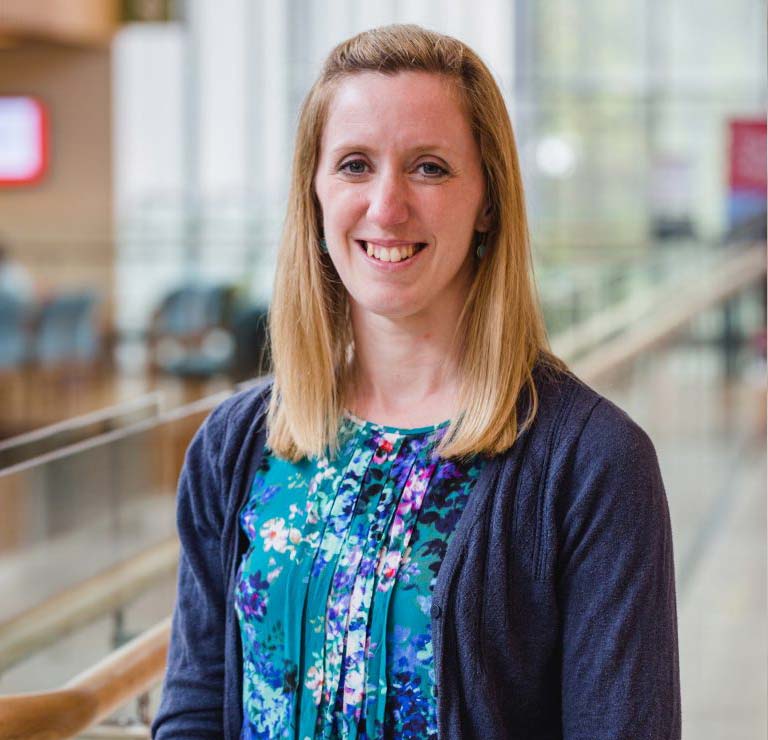 Dr Kat Lewis
Dr. Katharine Lewis, Haematology Fellow at SCGH, has been awarded Cancer Council WA Early Career Researcher of the Year 2022. The award recognises an emerging cancer researcher who has made a significant advance in cancer research within the last 18 – 24 months.
A passionate early career lymphoma researcher, Katherine has led a number of international studies and made significant contributions to leadership and collaborations within the WA lymphoma research community.
The Cancer Council is the largest charitable funder of independent cancer research in WA. In the 2021/2022 financial year they invested over $2.5 million to support 102 local cancer researchers across 42 projects. They established the WA Research Excellence Awards in 2013 to recognise and celebrate the achievements of Western Australia's best and brightest cancer researchers. The awards also provide encouragement for the next generation of leading cancer researchers.
Congratulations Kat and thank you for your incredible contribution to our health service and our community.