Meet Dr Piers Gooding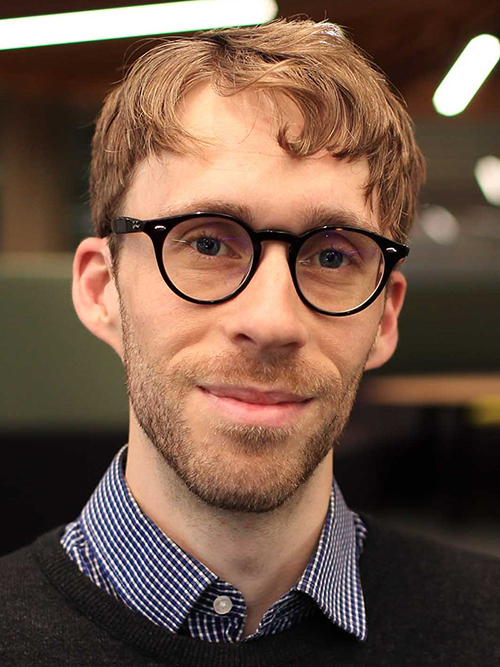 DAIP 2022 Keynote speaker Dr Piers Gooding
Dr Piers Gooding is a Senior Research Fellow at the University of Melbourne Law School. He is a socio-legal researcher who examines disability and mental health law and policy and is the author of A New Era for Mental Health Law and Policy: Supported Decision-making and the Convention on the Rights of Persons with Disabilities (2017) with Cambridge University Press, and serves on the editorial board of the International Journal for Mental Health and Capacity Law.
Piers has acted as a board member and advisor in a range of local, national and international bodies working on the rights of disabled people, and has advised policy-makers at national and international levels.
Piers will give the keynote address at an NMHS and Disability Health Network event celebrating International Day of People with Disability on 30 November. He will also take part in a panel discussion around supported decision making along with health staff and people with lived experience of disability. The event will launch the newly updated DoH Hospital Stay Guidelines, North Metropolitan Health Service's updated Disability Access and Inclusion Plan 2022-2027, and the inaugural Staff Disability and Allies Network for WA health staff.
Open to all community members, service providers and WA health staff, this is a free event. You can attend in-person at the Harry Perkins Institute for Research (Sir Charles Gairdner Hospital) or online via Microsoft Teams by registering on Eventbrite (external site).