Celebrating our dedicated staff!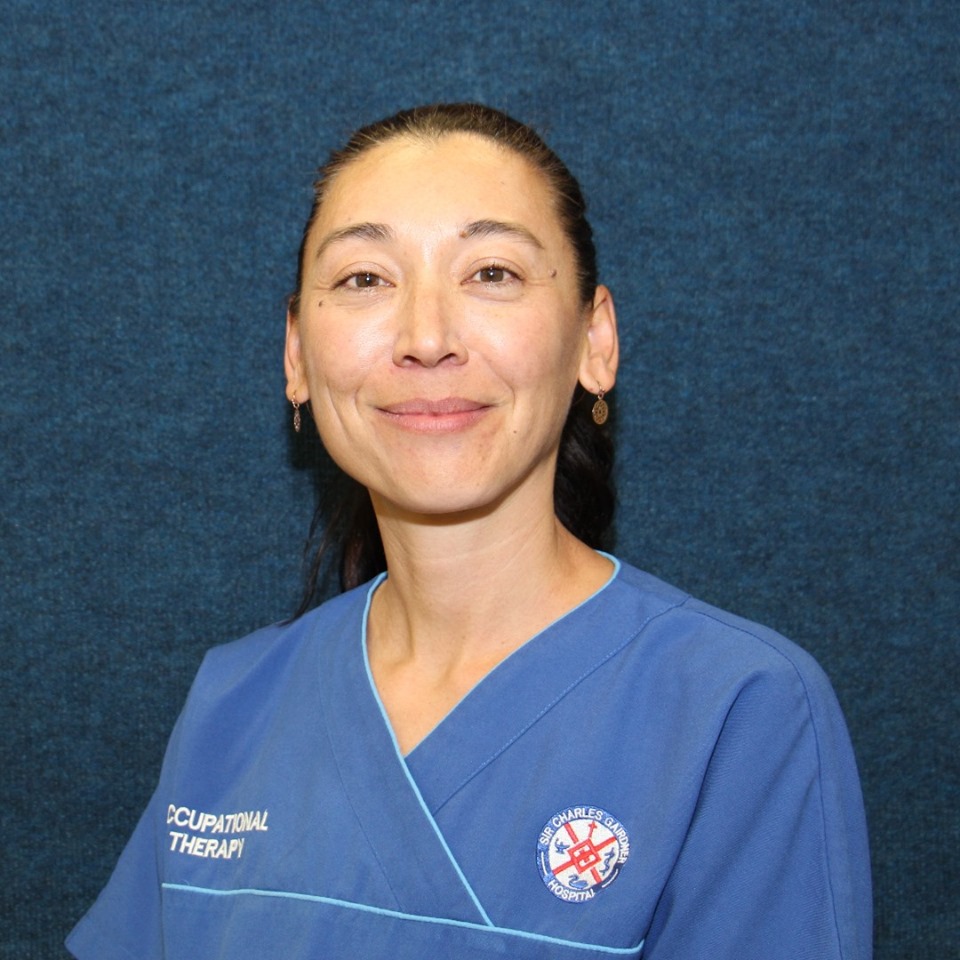 Meet Rebecca Grant, our deserving Employee of the Month (September) for the Sir Charles Gairdner Osborne Park Health Care Group. As the Occupational Therapy Coordinator at Sir Charles Gairdner Hospital Rebecca was nominated by her colleagues as she embodies the qualities of a strong manager and trusted leader. Rebecca also exemplifies the NMHS values of respect, excellence, equity and integrity in both her patient care and interactions with her peers.
Congratulations Rebecca!
A special thanks to our generous sponsors: Paywise Salary Packaging, HESTA, Smartsalary and StatePlus.
If you've had a great experience with one of our staff members why not put them forward for an award? Next time you are onsite ask how you can submit a nomination.