Celebrating our dedicated staff!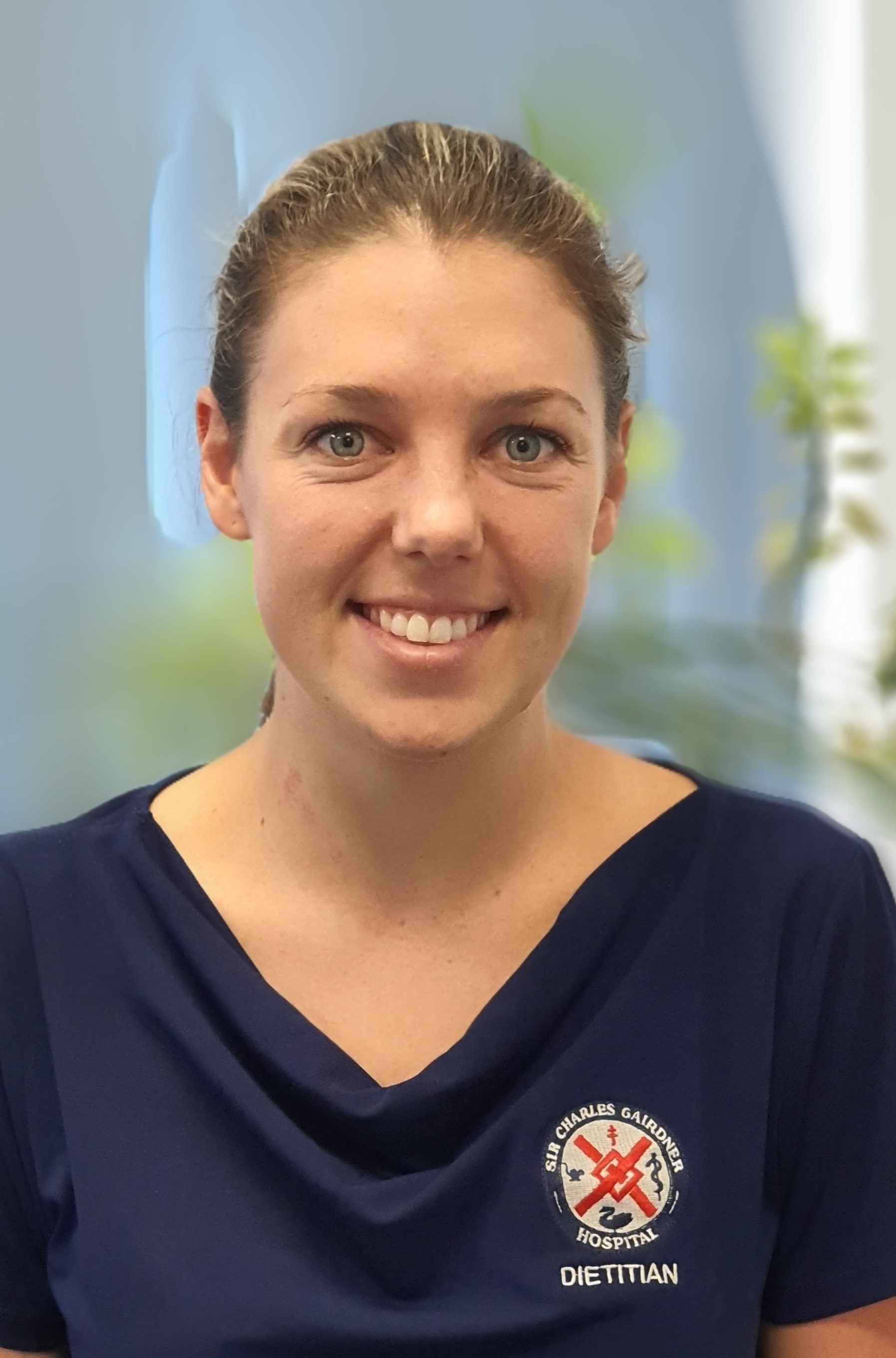 Congratulations Eryn Richards, Dietician at SCGH, who is our SCGOPHCG Employee of the Month Award winner for January 2020.
Eryn is passionate about the management of her patients to achieve optimal outcomes. She demonstrates care and responsibility in her work and always treats patients with empathy and respect despite their hostility due to starvation syndrome.
An excellent collaborator with colleagues at all levels, Eryn is an invaluable team player who offers assistance to her colleagues despite a heavy workload.
Eryn has used her initiative to develop her clinical leadership skills by streamlining daily repetitive tasks relating to this specialty.
The judges' comments noted Eryn demonstrates clinical excellence and great commitment to ongoing learning, and is described by her nominators as an emerging leader in her profession.
Congratulations Eryn!
Eryn was nominated for the award by May Kang, Senior Dietitian, and seconded by Sonya Douglas, Head of Department Dietetics and Nutrition.

A special thanks to our generous sponsors: HE​STA, Paywise, Smartsalary and StatePlus.
If you've had a great experience with one of our staff members why not put them forward for an award? Next time you are onsite ask how you can submit a nomination.