International Nurses Day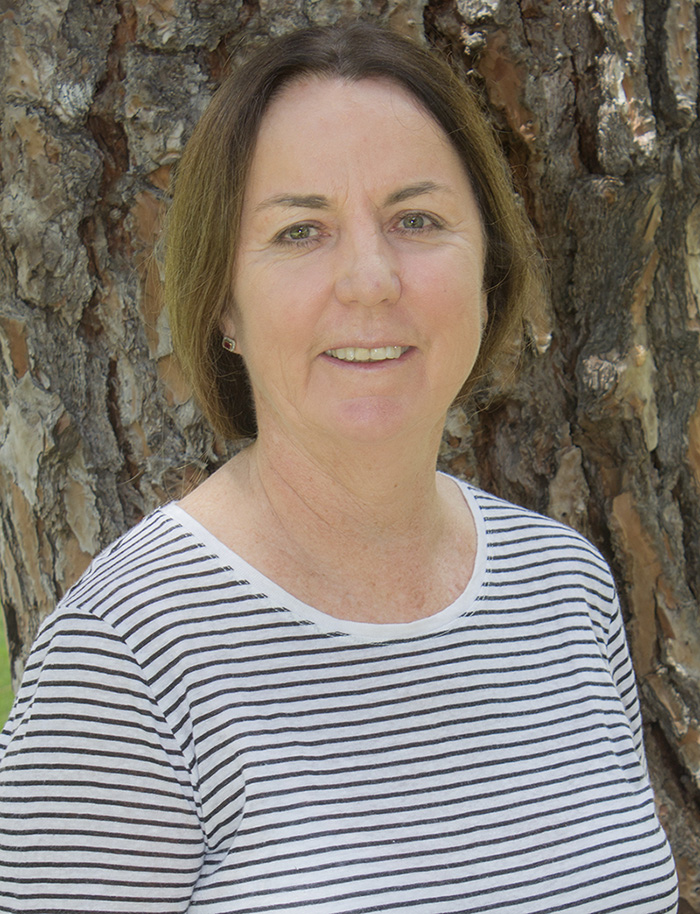 Anne MacDonald, Clinical Nurse Manager
Thursday May 12th is International Nurses' Day and we are creating celebrating our nurses for the amazing work they do.
Along with a video tribute (external site) from patients and colleagues and a raft of compliments, we are sharing the stories of some of our nurses across SCGOPHCG, some very experienced and some just beginning their careers.
Wherever you are, remember to thank the nurse beside you today!
Anne MacDonald is the Clinical Nurse Manager Surgical Services at OPH and has been nursing for twenty-nine years.
Anne's strong desire to achieve best practice and care for our patients was recognised in 2016, when the project she was leading with her team, "Sustaining Improvement in the Management of the Endoscopy Waitlist", won the first ever award in Healthcare Measurement in Western Australia. Her dedication to patient centred care is clear and she says she would like to patients and their families to know that, "Your feedback is so important and so appreciated."
Anne was drawn to nursing by the sense of family and caring in the profession, saying "Nursing is a very caring profession with incredible team support. The most rewarding part of nursing is seeing a team perform and care for each other to achieve service goals."
The theme for International Nurses Day 2022 is, Nurses: A Voice to Lead - Invest in Nursing and respect rights to secure global health. Anne says, "Leadership is very important, and staff need to know that you have their back always and you have a clear vision and understanding of the service."
Thank you for everything you do every single day to care for our patients and support your team members. Happy International Nurses Day!